File Your Taxes with DJ Lipton Weide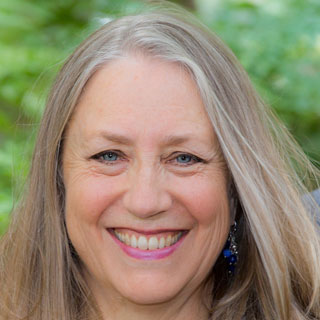 DJ Lipton Weide
Before she started her own business at the age of 33, DJ Lipton Weide had survived high school in East Oakland, learned fashion design in an Alameda college, worked in the garment industry in San Francisco, learned accounting on the job in Berkeley and assisted a CPA in Mill Valley.
"I knew financial statements, payroll and income tax, so I started a bookkeeping service of my own in 1987 in San Francisco," she said.
By 1994 she was winning business awards, expanding her clientele and hiring employees. In 1998, with 150 clients, she suffered an injury during tax season. She then graduated with honors from the University of Phoenix, earning her Bachelor's of Science degree in Business Management, before deciding to sell the business and take a year off.
Returning to work as a senior accountant in a venture capital company, she rode the dot-com boom and returned to earth when it crashed. She then turned to personal training and became a Zumba instructor, became fit, fell in love and married Dale Weide, an RN-Case Manager working for the Queen of the Valley Hospital's Care Network.
In 2010 she started Lipton Tax Company, Inc. of Napa, and in 2013 moved the business to her current downtown location on School Street. She also continues to teach Zumba classes with other instructors with her second business, Joyful Body Fitness. Having two very different businesses balances and complements her life.
"I really love living in Napa," says DJ. "It has a calmer pace. I have a garden and am developing deep relationships with friends and neighbors. I really love the work I do because I can truly help people get past problems and issues they may be having with the IRS and get them on a more solid footing by lifting the weight off their heads and chests."
She and Dale have pets: A Border Collie-Husky named "Nanette", a Staffordshire Terrier named "Flynn" and a small parrot named "LadyBird."