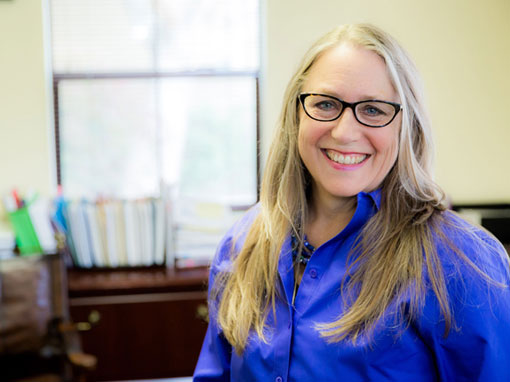 We strive to keep our client's best interests at heart by hearing their concerns. We work to find the best outcome and lowest taxes possible while keeping any red flags to a minimum while addressing their concerns.
Individuals, Small Businesses, Corporations, S Corporations, Partnerships/LLC (Limited Liability Companies), Estate and Trust/Fiduciary Returns, as well as Tax Exempt Organizations
DJ Lipton Weide, EA has earned a solid reputation for helping taxpayers with IRS audits, prior-year tax issues, estate and trust tax planning, and the Affordable Care Act. The Napa resident has worked in the tax business for 37 years, helping taxpayers plan and prepare so that they can avoid audits while taking advantage of favorable tax rules and regulations. She helps individuals, small business owners of such entities as small Corporations, Partnerships, and Limited Liability Companies, as well as Estates, Trusts, and Tax Exempt Organizations understand the tax implications of major decisions.
She explains the pros and cons of tax-deductible contributions, purchasing real estate, buying businesses, refinancing, retirement and career changes. She is an Enrolled Agent, which means she has earned the privilege of representing taxpayers before the Internal Revenue Service and is available to help you with your tax issues so you can concentrate on the more important aspects of your life, career and company.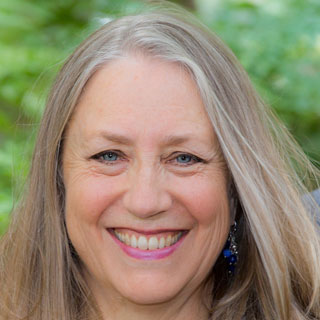 Before she started her own business at the age of 33, DJ Lipton had survived high school in East Oakland, learned fashion design in an Alameda college, worked in the garment industry in San Francisco…
What people are saying about our services…
Paul Mabray
Yountville 
"DJ Lipton-Weide corrected accounting and tax mistakes from previous vendors and created a strong accounting compliance process going forward. She worked extraordinary hours with complicated tax structures to get us the optimal outcome and — all along the way — with kindness and a jovial spirit that made the experience an absolute pleasure. I recommend her highly."
Giselle Lampe
Giselle Lampe Napa Valley Realtor, Napa
"DJ Lipton Weide helped me save money. First, her fee was a lot less than the large firm I used previously. Second, I was very impressed with her knowledge, people skills and how she could break down a complicated tax law into easy-to-understand terms. Third, she helped relatives of mine who hadn't filed taxes in years because their situation changed and they didn't know how to handle it. DJ understood their situation and helped them work out a manageable plan and saved them lots of money, too."
David Schloss
Inventive Films , Napa
"DJ has been my tax consultant since 2011, when I founded my Napa company. I needed an honest and experienced tax professional to help guide my business plan. I consult with DJ on a regular basis as my business expands, because I feel confident she will have the correct advice whenever I need it."
Arnold Levine
KOWS Radio , Sebastopol
"DJ Lipton-Weide has been my tax preparer since 1990, when she helped me avoid bankruptcy, and has provided the tax information and filings I've needed ever since for my small consulting business and my personal finances. Her work is respected by tax authorities, and she uses technology to make tax season easier for her clients. She is blessed with a calm, reassuring manner, even when facing strict deadlines."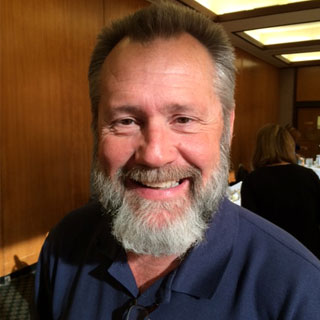 Cliff Keilhorn
K & J Moving Systems, Inc., Napa
"Two years ago I switch my corporate tax business to DJ Lipton-Weide based on her honesty, integrity, professionalism and knowledge of the tax code. Because she has been so thorough and accurate with our business taxes, I switched our personal taxes to her this year as well. She is the first person I recommend to anyone needing tax help."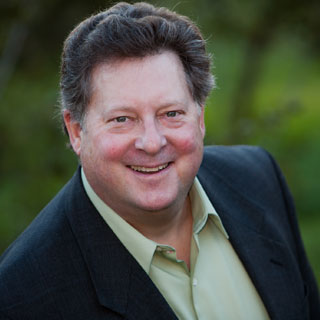 Doug Ernst
Public Relations Guru, Napa
"I've used more expensive tax consultants during my 38 years in Napa, but I've never been more pleased than I am today with DJ Lipton Weide of Napa. Thanks to DJ, tax season has become an opportunity to strengthen family and business finances. She has reduced my stress over taxes."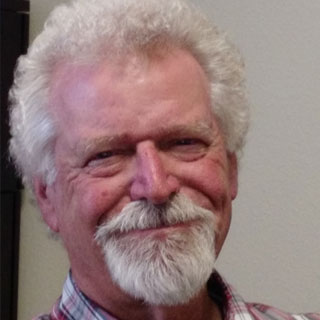 Al Campbell
President of Napa Valley Hot Tubs, Inc.
"DJ Lipton-Weide has taken on many of my tax and business challenges, providing professional tax services. In addition, she helped me resolve a serious IRS tax challenge. Her professional expertise, coupled with her giving nature, are her most endearing attributes. In my 40 years in business I have not met anyone with better credentials or a more caring spirit than DJ. Her reputation is impeccable and well deserved."